Cinch in the community
At Cinch, we are committed to positively impacting the communities where we live, work and play. That's why we actively support organizations that improve access to education and healthcare, promote equal rights, and ensure safe and happy homes for all.
In addition to offering charitable gift matching and volunteer paid time off to our associates, we support our signature nonprofit partners, Homes For Our Troops and Orange Bowl Committee, as well as fundraising and community events hosted by various local charitable organizations.
Our signature nonprofit partners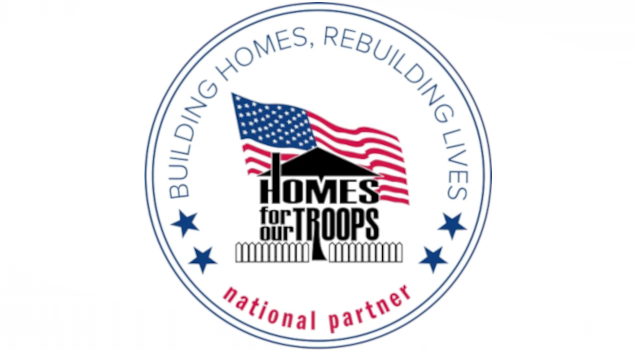 Homes For Our Troops
We believe that a home is more than just four walls and a roof – it is fundamental to living a healthier, productive and independent life. That's why we are a proud national partner and exclusive provider of home protection plans for Homes For Our Troops, a top-rated military nonprofit that builds and donates specially adapted homes for severely injured post-9/11 Veterans, to enable them to rebuild their lives.
Donate now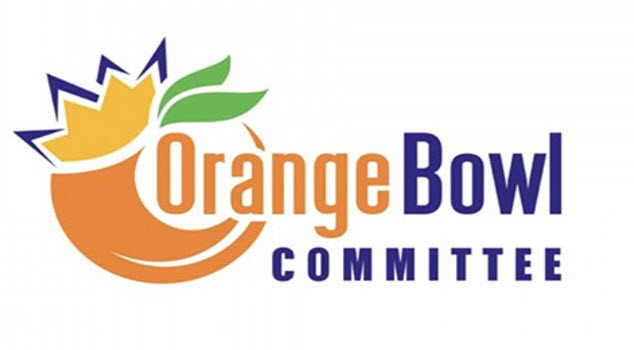 Orange Bowl Committee
We are proud to support the Orange Bowl Committee (OBC), a nonprofit organization that offers youth sports, scholarships and academic programs to students in South Florida. Its Orange Bowl Leadership Academy helps middle school students maximize their potential to become future successful community leaders by advancing their career development, personal leadership and life skills.

Learn more
Proudly serving those who serve.
Our local community partners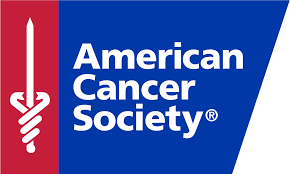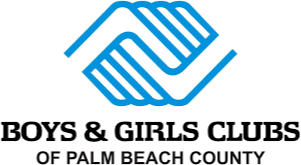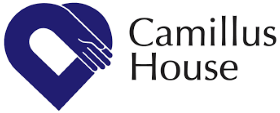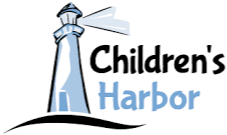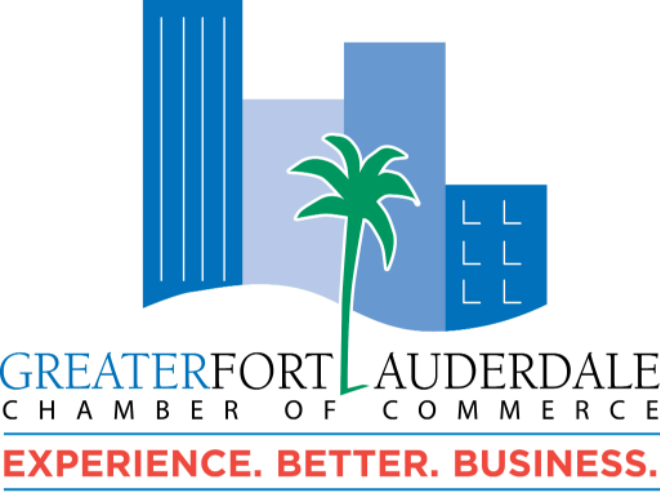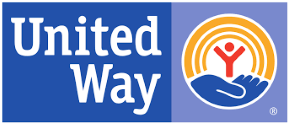 Making a difference in our communities