Join our mission to simplify home ownership.
As we continue to grow, we're looking for talented, high-performing individuals who enjoy learning, interacting with others and tackling new challenges.
At Cinch, you'll help homeowners, service technicians and business partners solve problems every day. And, because you'll be taking great care of our customers, we strive to take great care of you. We offer a competitive and broad selection of benefits for you and your family.
We have a variety of positions at our corporate headquarters in Boca Raton, FL and at our service centers in Ft. Lauderdale, FL and Anderson, SC. If you're interested in a fast-paced environment at a company that cares about your well-being, apply today.
Thank you for your interest in working for Cinch!
While we encourage you to explore the many exciting job opportunities at our company, we also urge you to be cautious of recruitment scams.
Please be wary of unsolicited communications from individuals or websites with which you are not familiar or any communications at the application phase requesting sensitive personal data or information, such as your banking information. For example, unsuspecting applicants may be invited to participate in fake interviews or asked to fill out fabricated employment applications, with the goal to entice victims to pay money or provide their sensitive personal information.
All official Cinch Home Service's employment information will come from our company supported email ending in "@cinchhs.com." Cinch Home Services will never request any monetary payments at any point during its hiring process.
We look forward to you experiencing a safe and enjoyable application process at Cinch Homes Services!
The Cinch benefits package
We take care of the people who take care of our customers. We offer a competitive and broad selection of benefits for you and your family.
Join an award-winning team.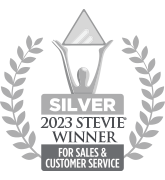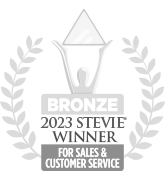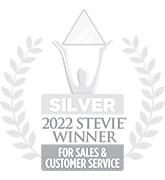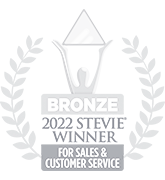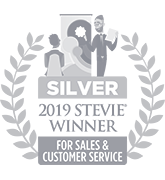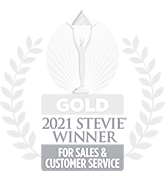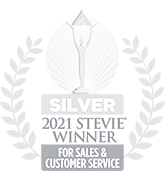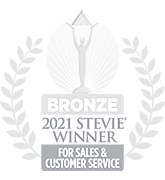 Get to know us.
Connect with Cinch on LinkedIn for the latest news about our business, community involvement and associate awards. You'll quickly see what makes this a great place to work.