What your clients get with Cinch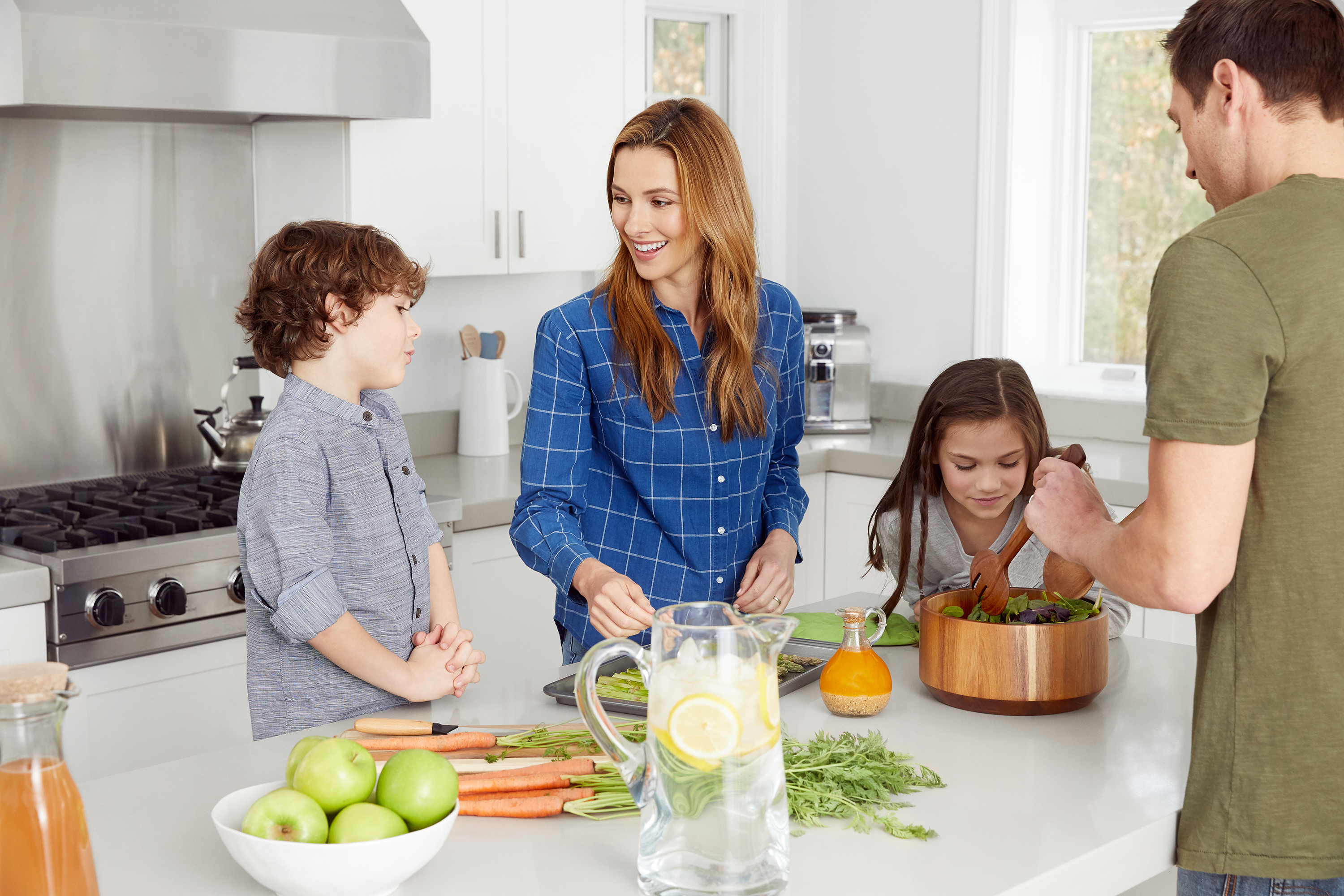 Comprehensive coverage
Home warranty plans that cover up to 22 appliances and built-in systems.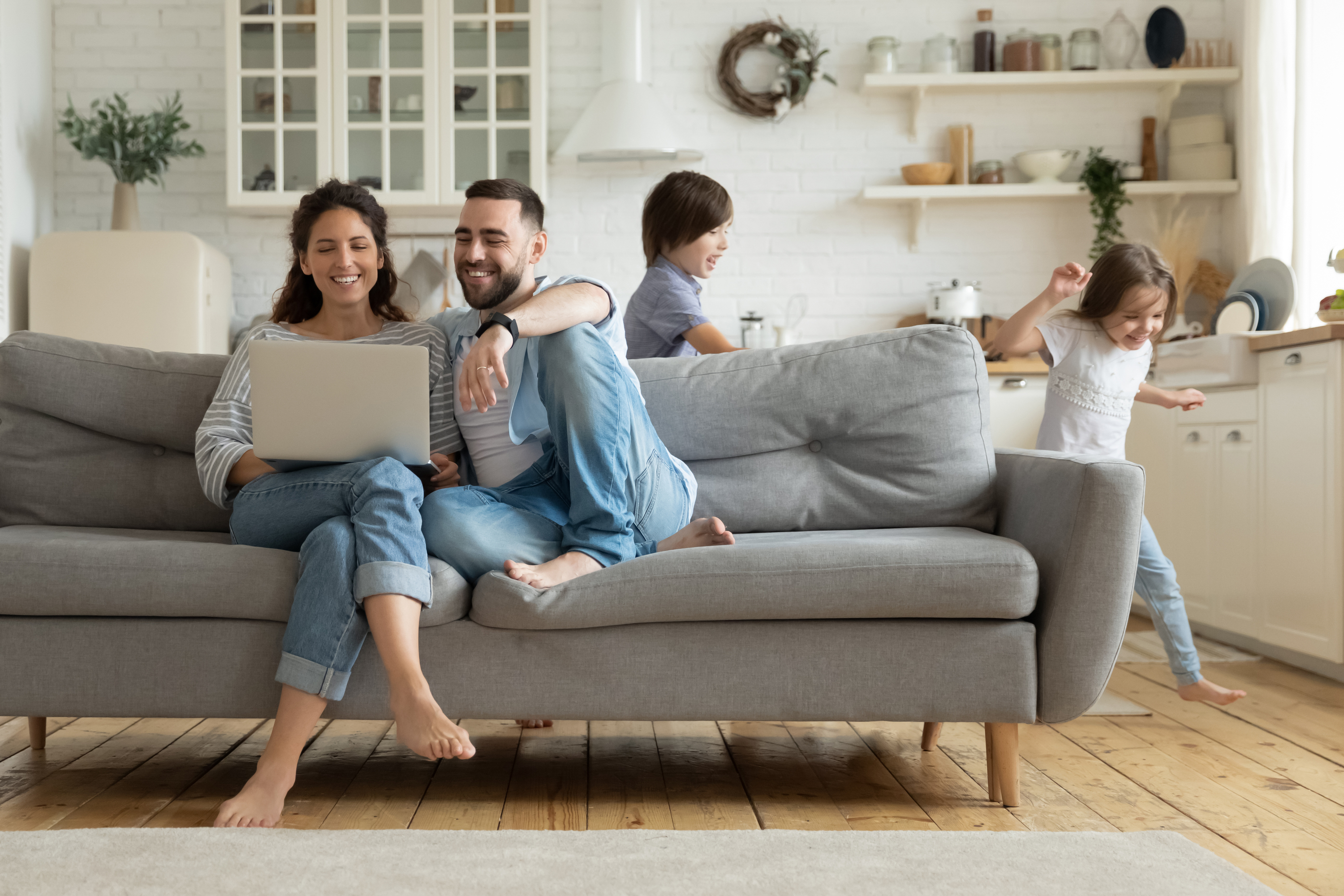 Digital access anytime
Digital tools, like My Account, put customers in control, 24/7.
Manage everything in one place
At the Agent Resource Center, real estate pros can enroll and convert plans, download marketing materials and manage their account. Once your info is saved, your materials are automatically personalized for your convenience.
Presenting plans to clients
Cinch makes it easy. Visit the Agent Resource Center for even more helpful tips and marketing materials.
Step 1
Use the plan brochure to explain the program benefits.
Step 2
Enroll interested sellers or buyers online. They'll receive a welcome guide in 7-10 days.
Step 3
Ensure the plan is listed on the closing document.
Step 4
Make sure the settlement agent has a copy of the invoice to submit with payment.
Contact your local account executive.