How to set and maintain the ideal freezer temperature for peak performance

Freezer summer temperature: Key tips to remember
How cold should a freezer be? At or below zero degrees Fahrenheit.
How cold should a refrigerator be? Between 35 and 38 degrees Fahrenheit.
If you suspect inaccurate temperature readings, use a thermometer inside
Avoid freezer burn by adequately sealing all food packages before freezing
Don't overfill your freezer, and save at least 25% of space for circulation
Key takeaways
Keeping a home cool during the summer and reducing energy costs can be done simultaneously.
Setting the thermostat to the right temperature when you are home and when you are away is vital to reducing cooling costs.
Ceiling fans, airtight windows and doors, and bringing in cool air during cooler nights can significantly impact energy consumption reduction.
Remember that when your clients have a Cinch home warranty, they may qualify for a $100 reimbursement for their A/C checkup – and avoid an unplanned summer outage!
Grills and decks are only the beginning. We've got the details, inside and out.

Summer maintenance checklist: Key tips to remember
Start with an HVAC checkup, then get a power washer and use it
Make your way through our indoor summer maintenance checklist
Clean that grill and inspect that deck because both are summer essentials
Make your way through our outdoor summer maintenance checklist
Trim trees and shrubs, and seal off all access holes to dissuade uninvited guests
Get prepared now with an HVAC tuneup, and thank yourself later.

HVAC tuneup: Key tips to remember
Your HVAC system is essential and deserves to be treated as such
You wouldn't neglect your car; why neglect your HVAC unit?
Regular maintenance services keep your HVAC running strong
Systems that aren't cleaned and serviced are less likely to last
Well-maintained systems run better for longer and cost less to use
Fight pool clutter and tidy up your pool party with our pool storage ideas.

Pool storage ideas: Key tips to remember
Buy some bins and zip ties
Build a PVC towel rack
Hang some hooks and nets
Repurpose a wine rack and an old pallet
Make your own floating cooler
Happy Father's Day 2022! We have ideas, but what you do is up to you!

Father's Day idea: Key tips to remember
Cards and gifts aren't what's important
Quality time together matters most
Do something your dad really loves
Include plenty of good food and drinks
Volunteer together to help others
Buying a vacation home is a big decision. Consider these tips first.

How to buy a vacation property: Key tips to remember
Examine your financial situation carefully
Consult with local tax and real estate pros
Location is essential to your purchase
Renting out your vacation property may require management
Never count on the second property to pay for the first
There are plenty of ways to stay cool without A/C. Here are 14 of our best.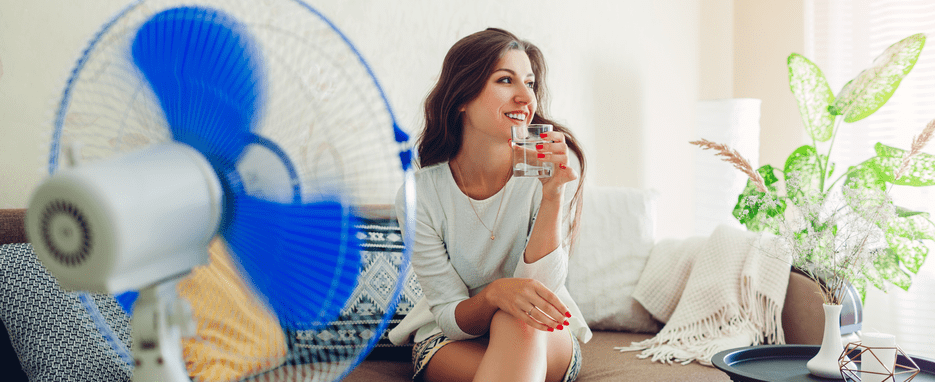 Key tips to remember
Fans are your friends. Use them to increase circulation.
Fewer clothes plus cold water equals a cooler body.
Target your body's cool spots to cool yourself down faster.
Stay hydrated, get a dehumidifier and consider a cold bath.
Operate appliances at night and use windows to your advantage.
If you think you're ready, here's how to open a pool after winter.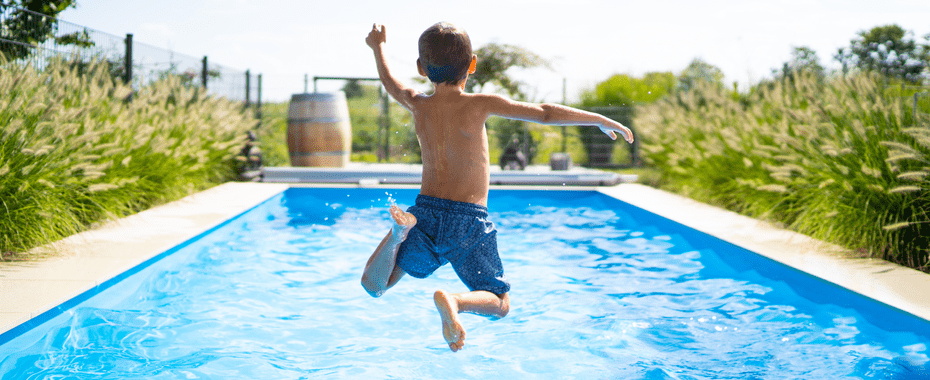 Key tips to remember
When do you open your pool? Memorial Day, so plan ahead!
Be sure to give yourself more time than you think you'll need.
Assemble all your safety gear, supplies and chemicals first.
Realize you'll need to test multiple factors, multiple times.
Never skimp on safety, and always call a pro if you need one.
We've collected our 10 best tips for spring cleaning and organizing.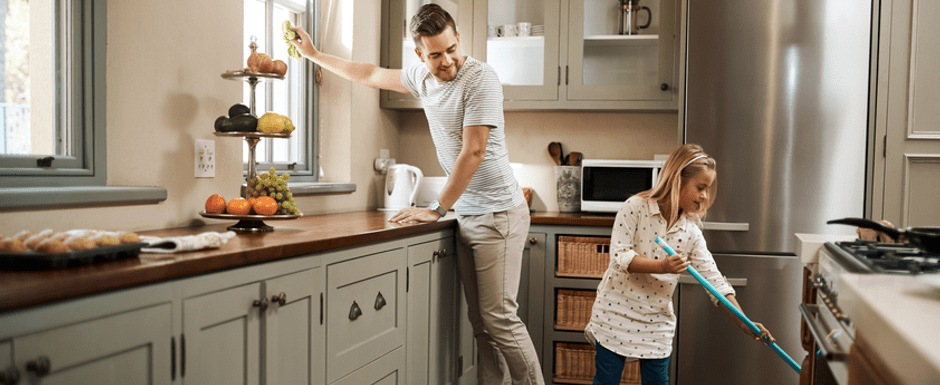 Key tips to remember
First, declutter and freshen things up
Get help — everyone should be invested
Keep your cleaning products simple
Get organized using everyday household items
Don't forget to recycle, repurpose, reuse and donate
We've got 10 great Memorial Day ideas to help make yours memorable.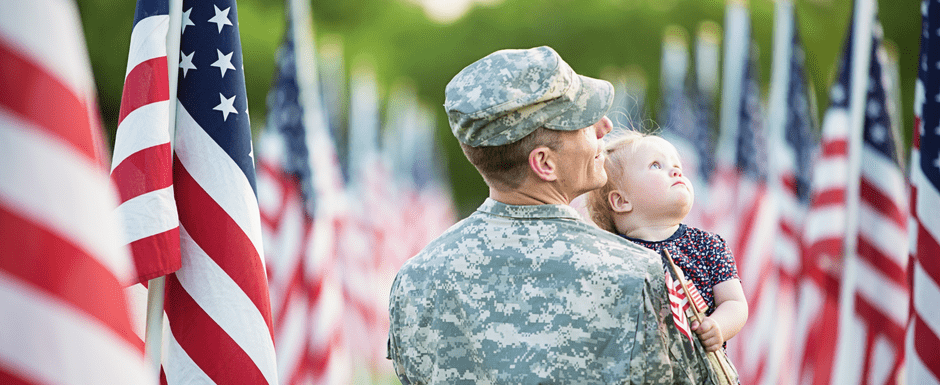 Key tips to remember
Don't forget why we're celebrating, and pass it along to the kids
If you like to decorate, anything red, white or blue will do
Fire up that grill and think about a yard party
Show an outdoor movie or watch the PBS Memorial Day concert
Consider a trip to a national park, or just camp in the backyard

Key takeaways:
Nearly 3 out of 10 NFT buyers don't know how to display their NFTs at home
Women are more likely than men to think displaying NFTs at home are trendy and creative
More than 1 in 3 people think displaying NFT art at home is a sign of wealth
44% of people think it's acceptable for collectors to display NFTs they don't own around their home
You can often clean up carpet stains (and smells) with household items.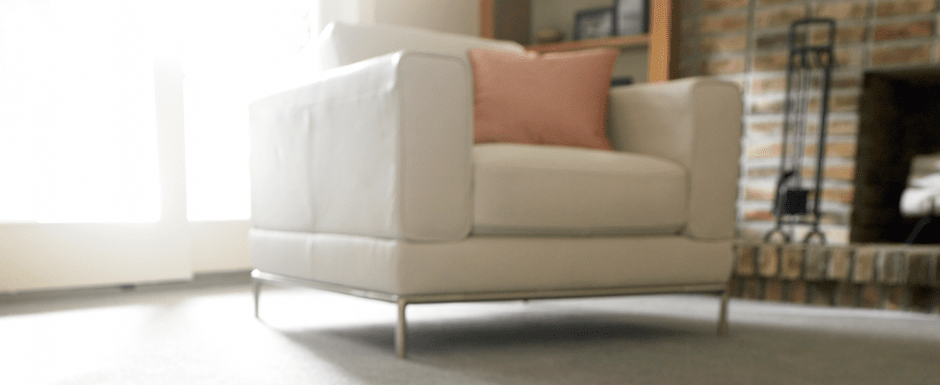 Key tips to remember
Clean your carpets regularly
Go after most stains as soon as they appear
Scrape away any leftovers with a dull knife
Keep plenty of clean, white rags for blotting
Use baking soda, vinegar and peroxide for extra help
Get the lowdown on Cinch's new Undercover Appliances initiative

How to wash sneakers: Let us count the ways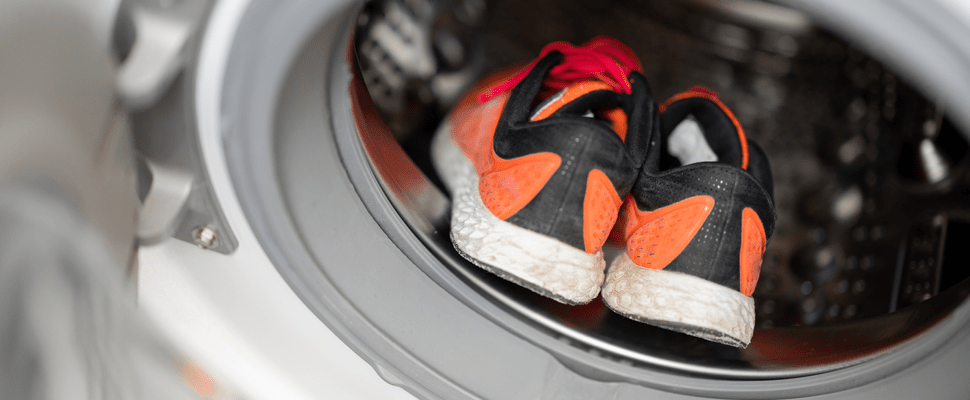 Key tips to remember
Yes, you can wash many athletic trainers and sneakers in the washing machine
Never put leather, rubber, suede or vinyl shoes in the washing machine
Never put any kind of shoe in a dryer; air-dry them instead
Make sure to remove laces and insoles before washing
Use gentle cycle settings and cold water
The lifetime of an oven depends on many factors. We'll discuss them here.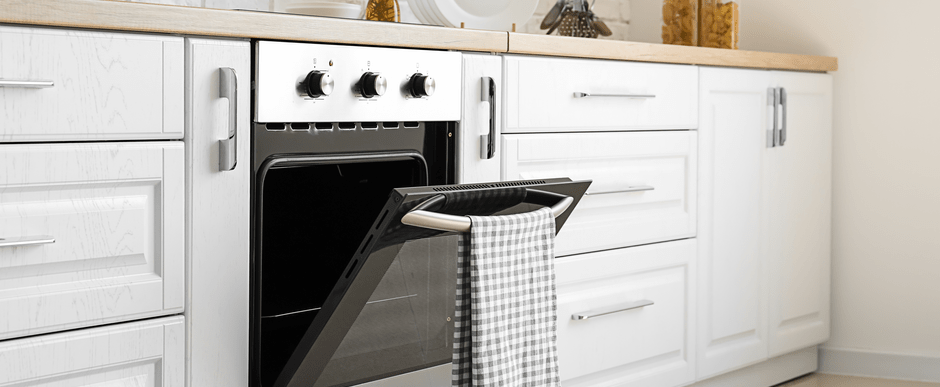 Key tips to remember
Read our appliance maintenance guide to help get into the maintenance mindset
Get into the habit of cleaning your oven regularly and keeping it that way
20 years of service from a well-maintained, high-quality oven is possible
Don't rely on the self-cleaning function alone because it can speed up wear and tear
Don't spend more than half of what you'd spend on a new oven to fix the old one
In honor of Earth Day, 10 tips for a greener home this year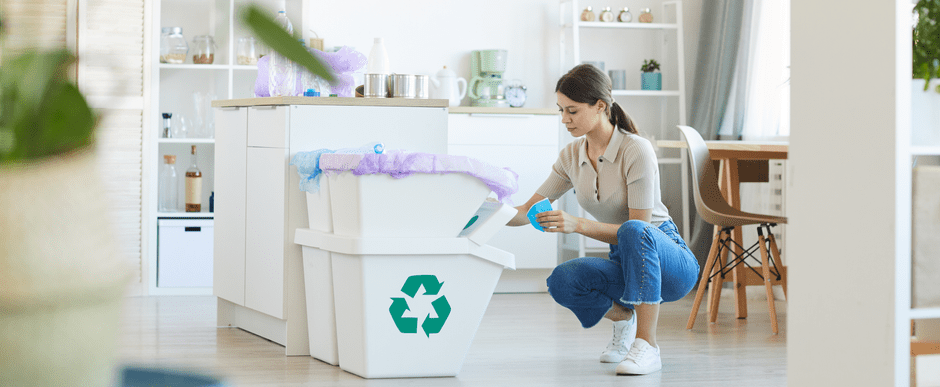 Key tips to remember
Use less water, invest in clean solar power, and switch to LED lights
Don't forget that April 22 is Earth Day, and plant some plants
Get gardening (and composting) and cooking conscientiously today
Fill leaky gaps in your insulation, and use your blinds to ease HVAC strain
Get a smart thermostat, and ditch those toxic cleaning products
The importance of Earth Day, and what you can do to contribute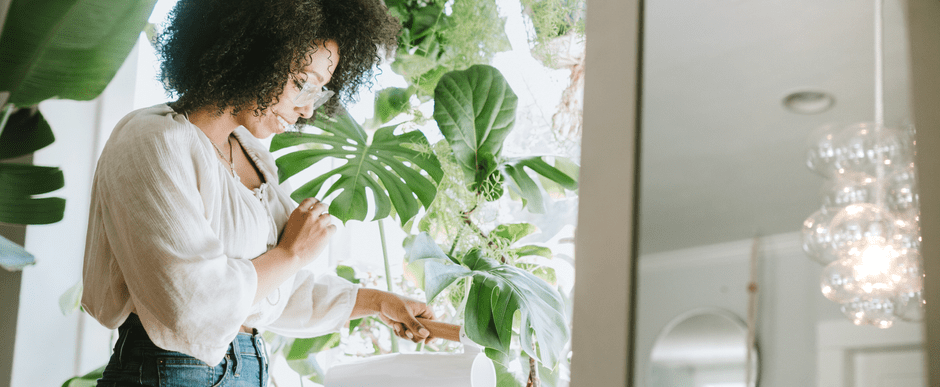 Key tips to remember
Earth Day began in 1970 and inspired an environmental movement
What began with 20 million Americans now includes more than 1 billion people worldwide
Earth Day is all about celebrating the natural world and preserving it
Related events and efforts are scheduled annually worldwide
It's the perfect day to examine your own carbon footprint and lessen it
Common causes for leaks and easy fixes for dishwasher-leak DIYers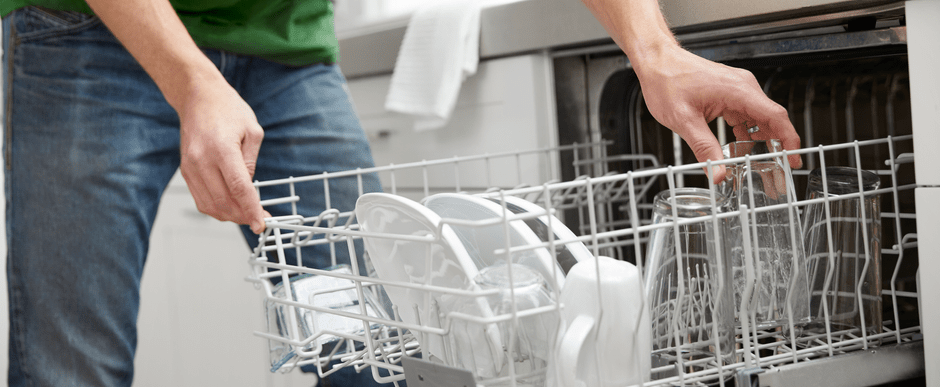 Key tips to remember
Get out of the habit of overfilling your dishwasher, which can cause leaks
Always cut the power to your dishwasher before doing serious troubleshooting
Drainage and doors are often the cause of a dishwasher leak
Don't forget to double-check your dishwasher's alignment
A home warranty can save you a lot of time and DIY struggles
With a few simple steps, here's your DIY guide to cleaning bathroom fans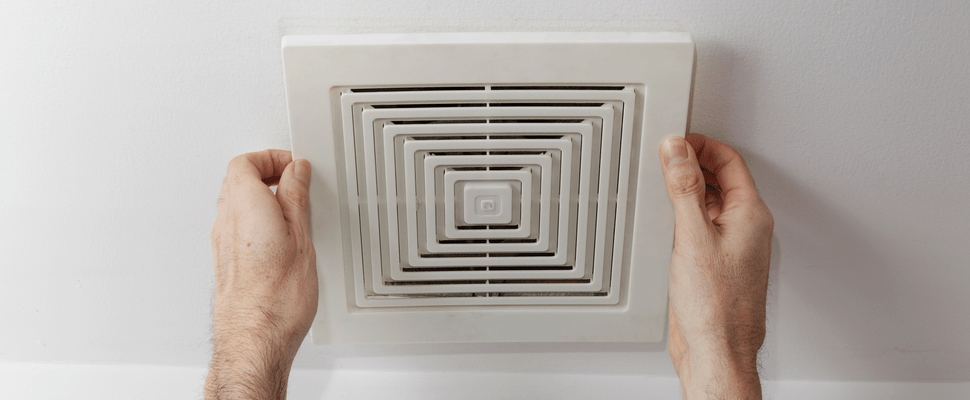 Key tips to remember
Bathroom exhaust fans should be thoroughly cleaned every six months
It's a good idea to get into the habit of dusting them regularly, too
With a few common household tools, it's easy to clean your bathroom fan
Make sure you remember to switch off your breaker before working on your fan
Be careful not to damage the fan's delicate blades when cleaning them
©2022 Cinch Home Services, Inc.
All rights reserved.
Cinch is a registered mark of Cinch Home Services, Inc.
©2022 Cinch Home Services, Inc. All rights reserved.
Cinch is a registered mark of Cinch Home Services, Inc.